Interested in Learning More?
Read below for more information about lil' gourmets or connect with us!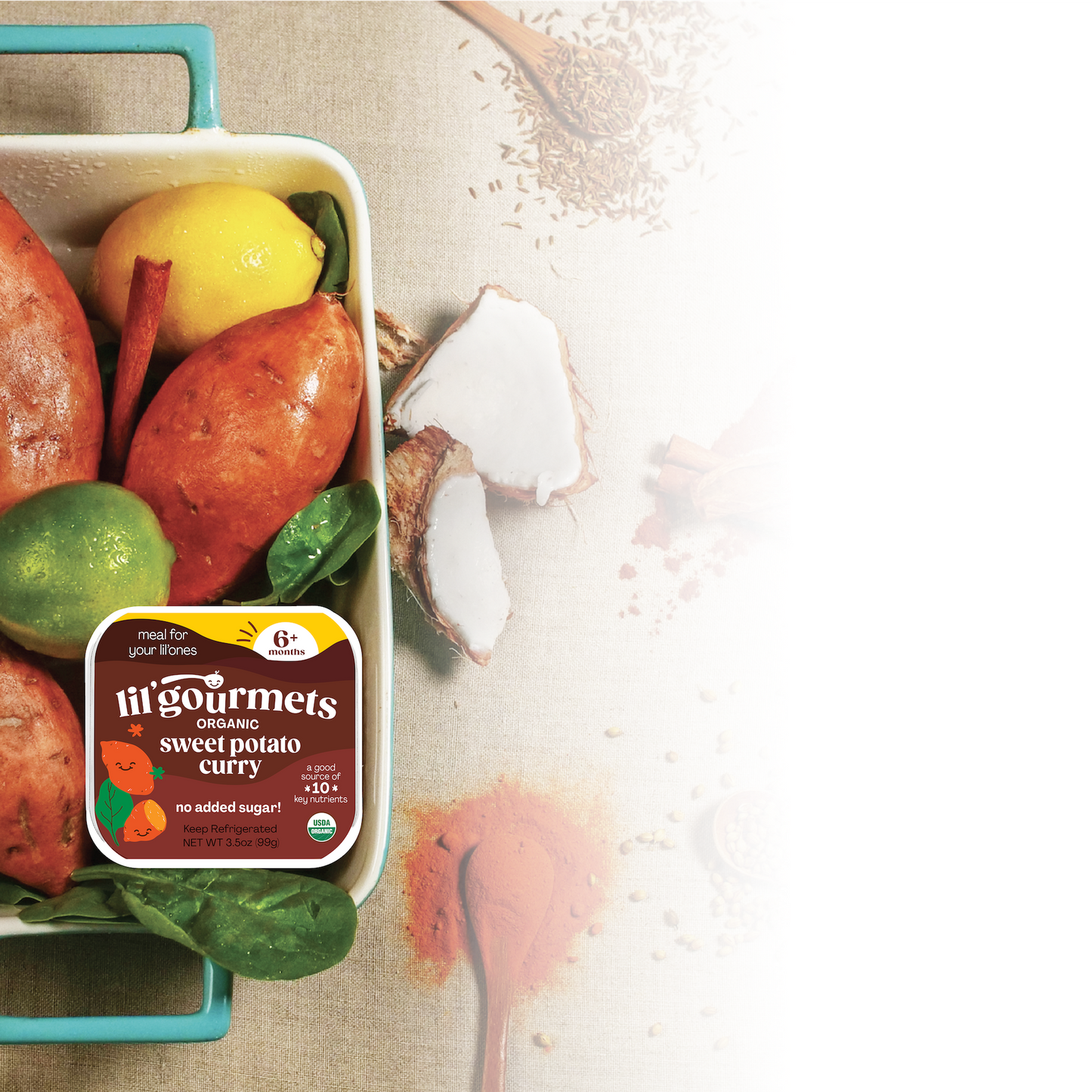 inspiring healthy and adventurous eaters
our gourmet baby meals are always fresh and organic with 1+ servings of veggies, and a good source of 6 to 18 key nutrients in every meal.

we are based on the latest childhood nutrition research advocating for veggies early and often, and flavor-training.

pediatrician, parent, and kid-loved!

ready-to-eat meals for home and on-the-go

🥬 VEGGIE FIRST MEALS
100% of baby's daily veggie requirements and 50% of toddler's

🥬 ADDED SUGAR? NOPE.
only natural sugars, with less than half of most baby foods

🥬 GLOBAL RECIPES
inspire healthy & adventurous eaters

🥬 ALWAYS FRESH & ORGANIC
find us in the fridge

🥬 LOVED BY PARENTS, PEDIATRICIANS & KIDS
delicious, nutrient-dense, convenience without compromise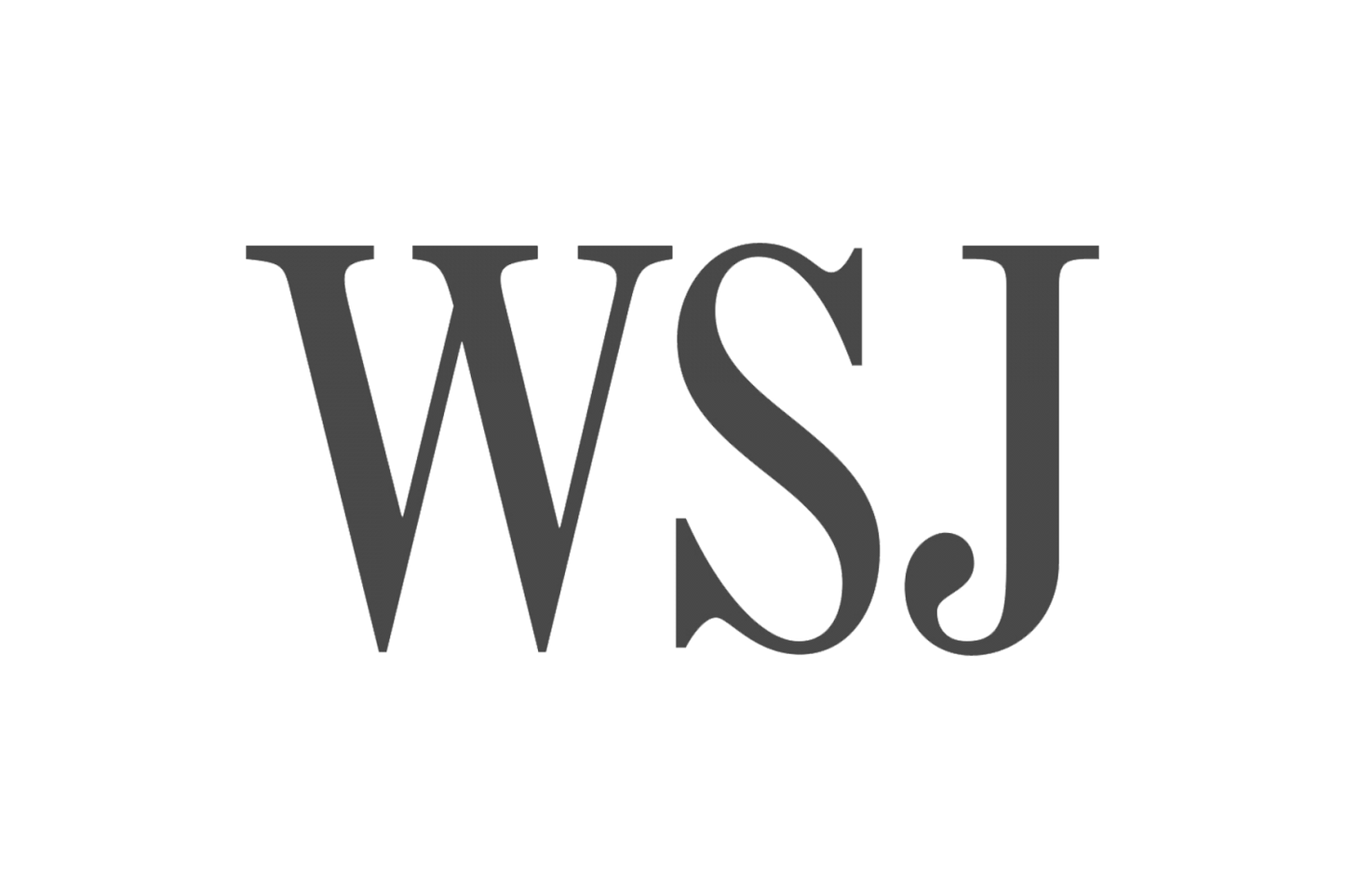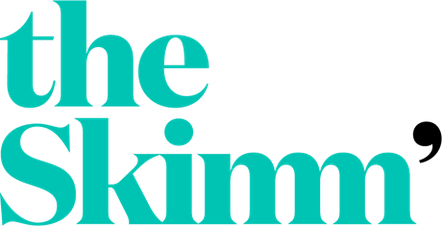 mom-owned, kid loved
as a mom, I struggled with the baby
food options available. being a new parent was rewarding but exhausting! why couldn't feeding my kids food I felt great about be easier? I knew it could and should be. so, I created lil'gourmets - nourishing, delightful convenience without compromise!

with gratitude,
Shibani