ready-to-eat meals for home and on-the-go

🥬 VEGGIE FIRST MEALS
100% of baby's daily veggie requirements and 50% of toddler's

🥬 ADDED SUGAR? NOPE.
only natural sugars, with less than half of most baby foods

🥬 GLOBAL RECIPES
inspire healthy & adventurous eaters

🥬 ALWAYS FRESH & ORGANIC
find us in the fridge

🥬 LOVED BY PARENTS, PEDIATRICIANS & KIDS
delicious, nutrient-dense, convenience without compromise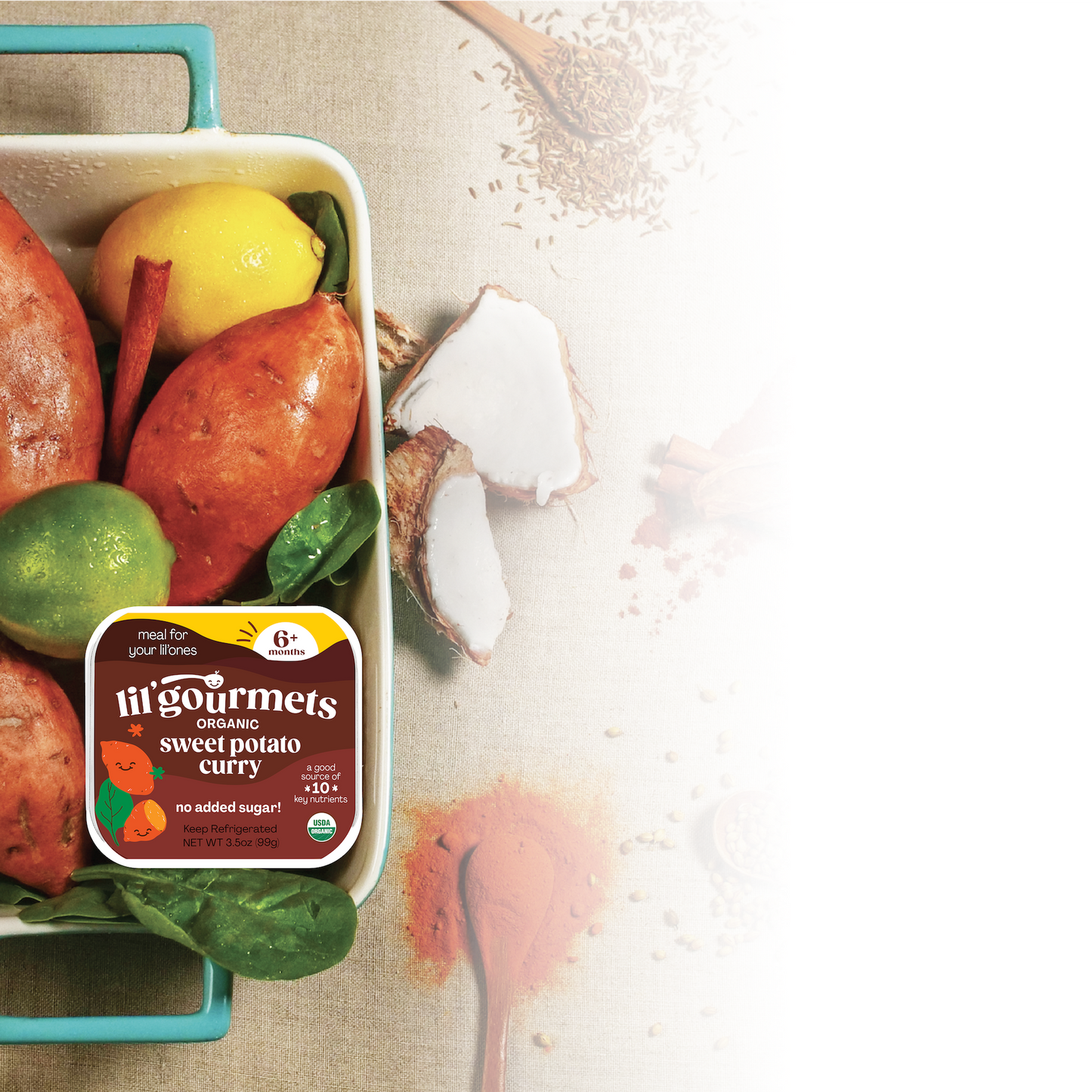 inspiring healthy and adventurous eaters
our gourmet baby meals are always fresh and organic with 1+ servings of veggies, and a good source of 6 to 18 key nutrients in every meal.

we are based on the latest childhood nutrition research advocating for veggies early and often, and flavor-training.

pediatrician, parent, and kid-loved!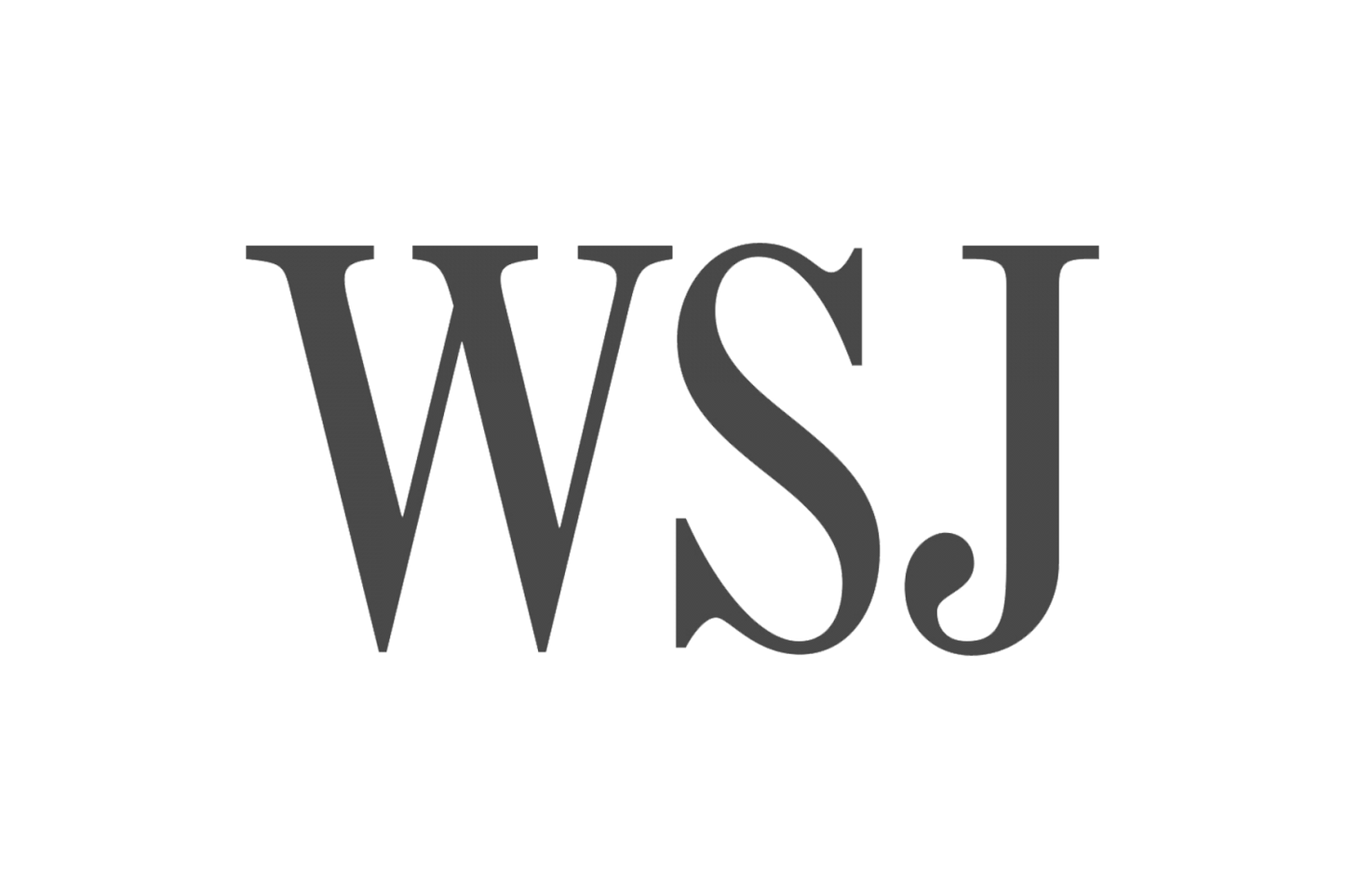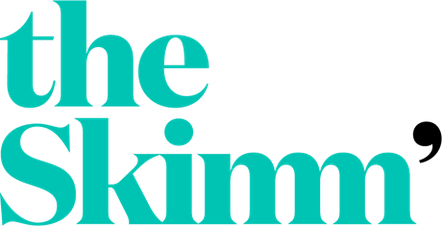 mom-owned, kid loved
as a mom, I struggled with the baby
food options available. being a new parent was rewarding but exhausting! why couldn't feeding my kids food I felt great about be easier? I knew it could and should be. so, I created lil'gourmets - nourishing, delightful convenience without compromise!

with gratitude,
Shibani
parents & lil' ones love us!
"My 6 month old has not been a fan of her baby food. I gave her this tonight and she was leaning forward with her tongue out, waiting for us to hurry and give her the next bite. I can't wait to try the other flavors! "
Lindsay, Iowa
"My son (9 months) learned to sign "more" because of lil'g! He goes bananas over the food, and I feel so good feeding it to him! "
Julee, Chicago
"My baby took to these right away! Eyes wide. grip the edges of her high chair tray with mouth wide waiting for every bite. I love that the ingredients are adventurous."
Alli, California